Nativ' Story
15 years of successes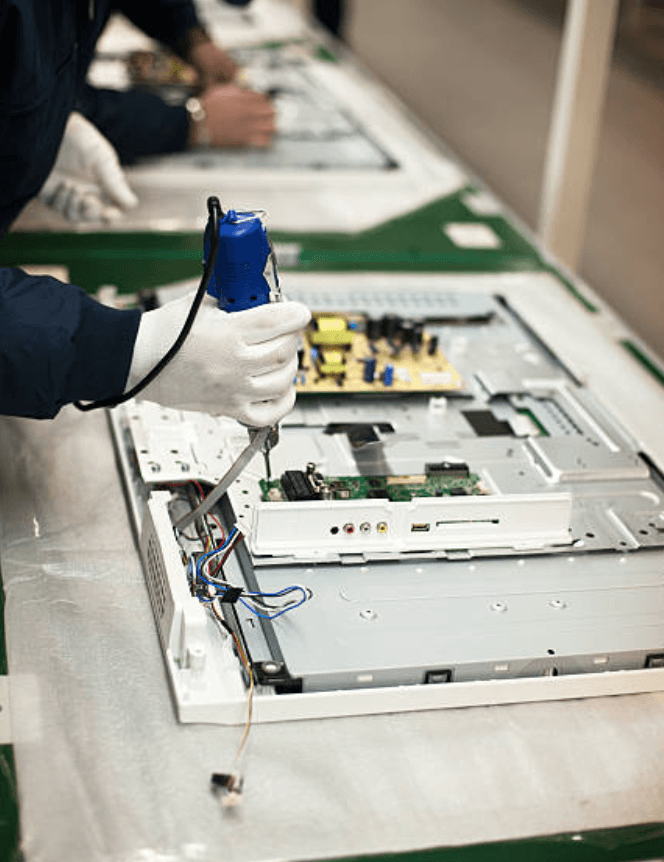 Our Story
We are an international, full-service sourcing, supply chain management, and manufacturing company. Based in Taiwan, the global IC hub, Nativ has spent over 15 years managing the manufacturing for multinational companies across consumer electronics, medical, industrial, defense, and aerospace industries.
Our networks enable us to leap over the chasm between local manufacturers and our clients, and meet our client's needs.
We pride ourselves on being at the forefront of innovation. We strive to help next-generation technology companies engineer products that push boundaries while achieving cost reduction goals and mitigating risk in the supply chain.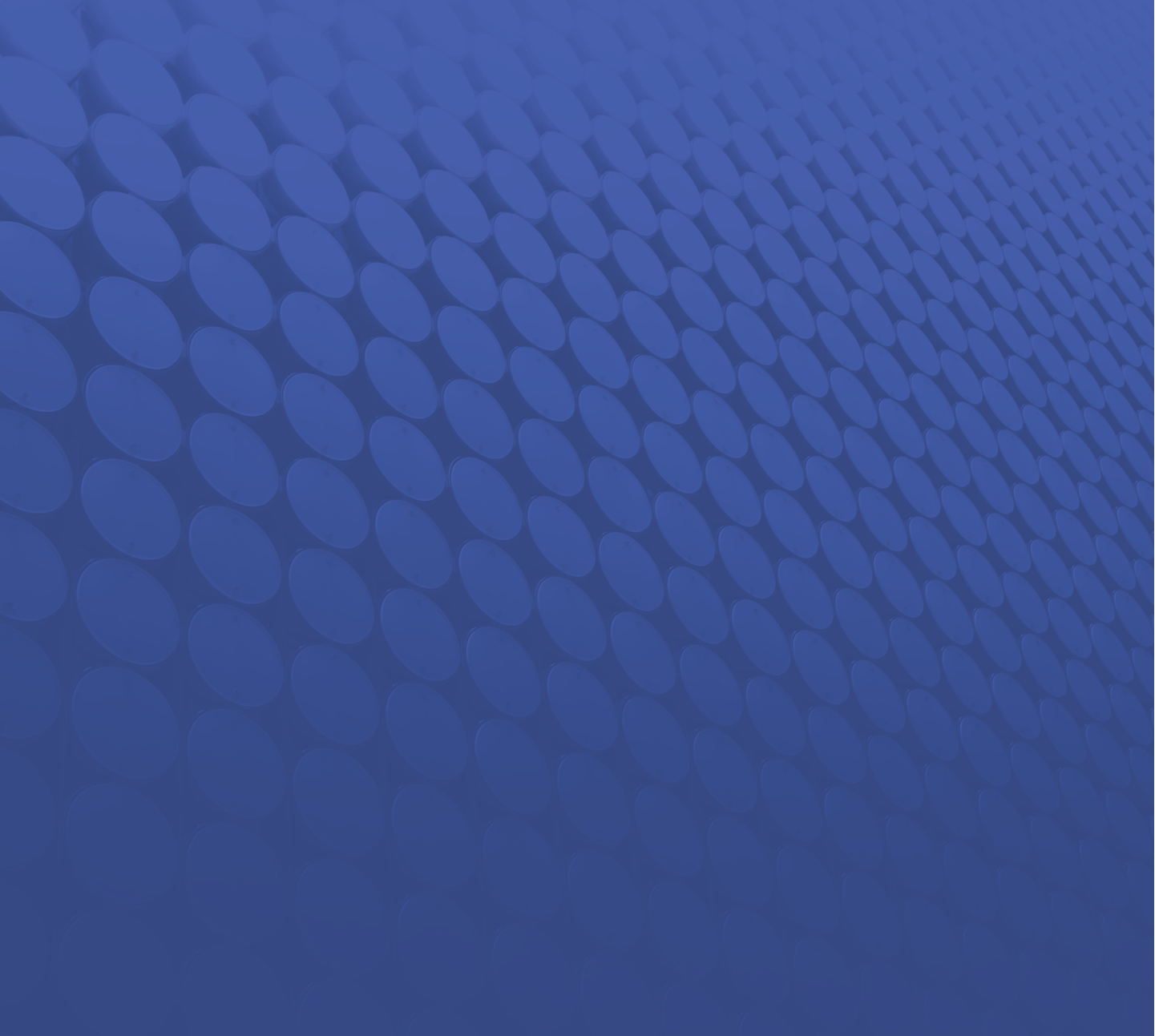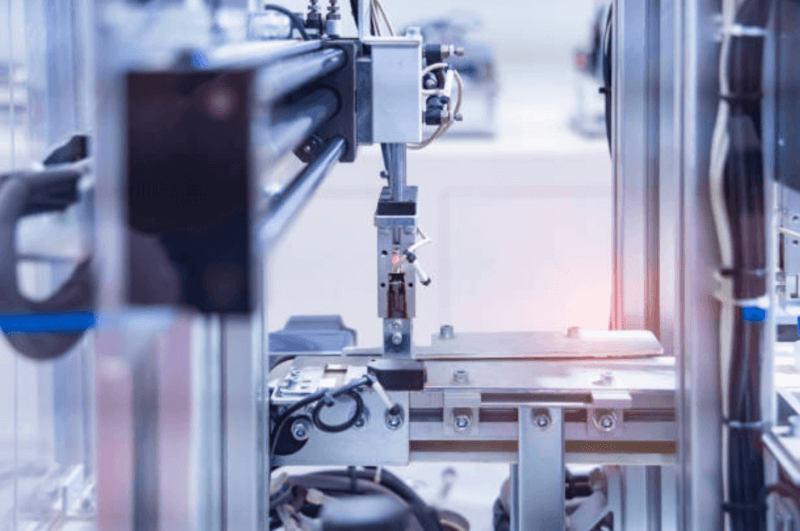 Work with Nativ
Our team is equipped and on-hand to help you achieve your vision. We'll focus on understanding the demands of your operation to provide integrated solutions that can respond to your dynamic needs and evolving specifications.
One company integrated
Combining our unprecedented industry expertise and engineering-rich hardware solutions, we help our clients navigate the complexities of manufacturing in Asia.
When you partner with us, you work with one company. We will be with you every step of the way — from design to delivery, low volume to mass production, simple to complex products.
Our access to cutting-edge facilities and a well-established supply chain in Asia enables us to provide tailor-made solutions to cater to your unique needs.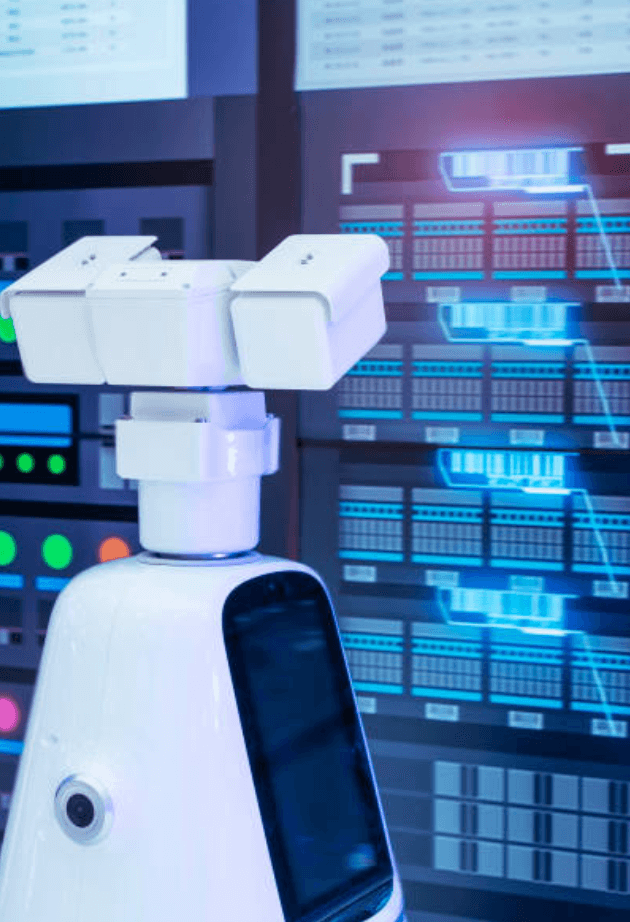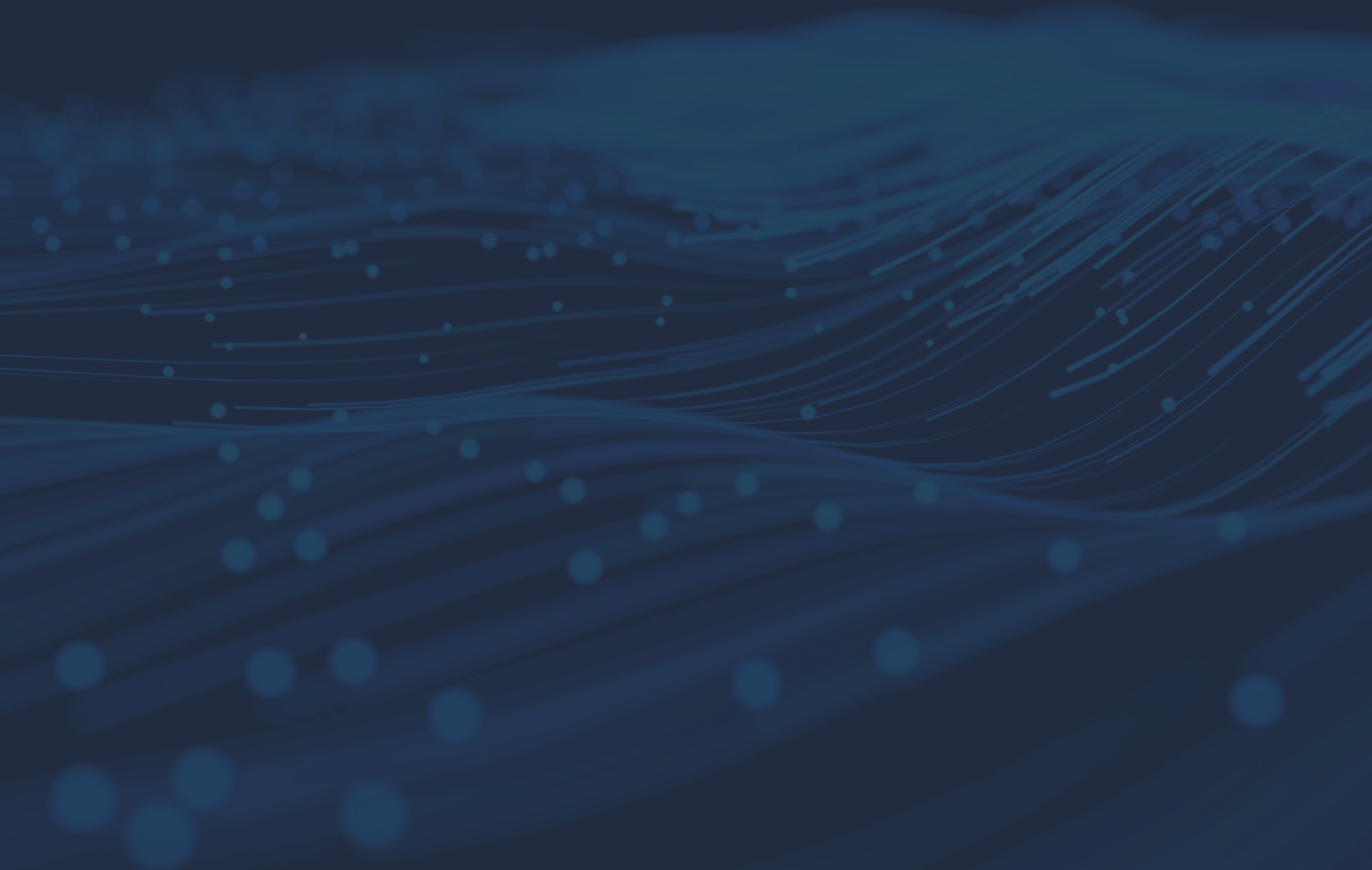 It is an unfortunate but perhaps not surprising fact of life that Asia's rapid rise as a manufacturing center for the


Things don't always go as planned. That was clearly the case when one of our clients, a company that has been


Sometimes, even companies with experience operating in Asia find that cultural differences can pose seemingly insurmountable obstacles. For one design house

Our team of experts is ready
to take on your next challenge