Starcom
GPS TRACKING SYSTEM
Tech solutions for tracking and supply chain monitoring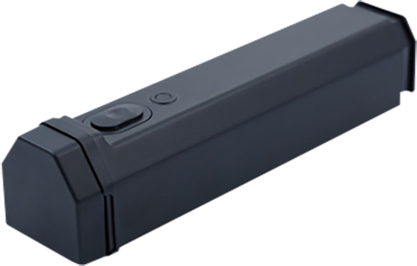 The challenge
When Starcom Systems arrived at our doorstep, they brought with them a unique problem.
A global technology company specializing in automated systems for remote tracking, Starcom has a product portfolio that includes GPS and cellular communication technology systems that can be installed in vehicles, containers or other equipment and provide real-time GPS fleet management and tracking.
But they were faced with a unique manufacturing challenge, because they needed to produce each of the items in their high product mix array in a relatively low volume.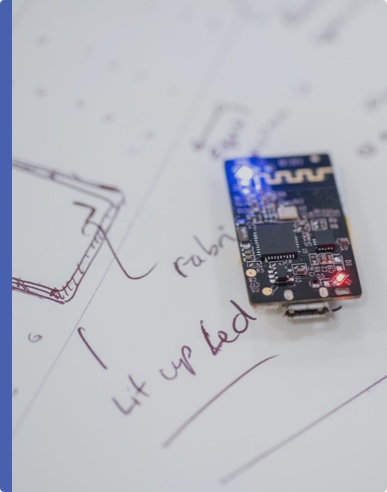 Nativ's Solution
Nativ had the answers – and the local knowledge – they needed to meet the challenge.
Because we were positioned to draw on both our technical expertise and our on-the-ground familiarity with high-quality manufacturing options, Nativ was able to locate qualified manufacturers with both technological know-how and also the ability to manufacture the plastic and electronic parts in-house, thus lowering logistics costs and making communication easier.
The success
The Nativ solution provided Starcom with a comprehensive solution from manufacturing to customer fulfillment; the products are customized to each end-user's demands (e.g. colors, additional sensors etc.) and are shipped directly to the end-user.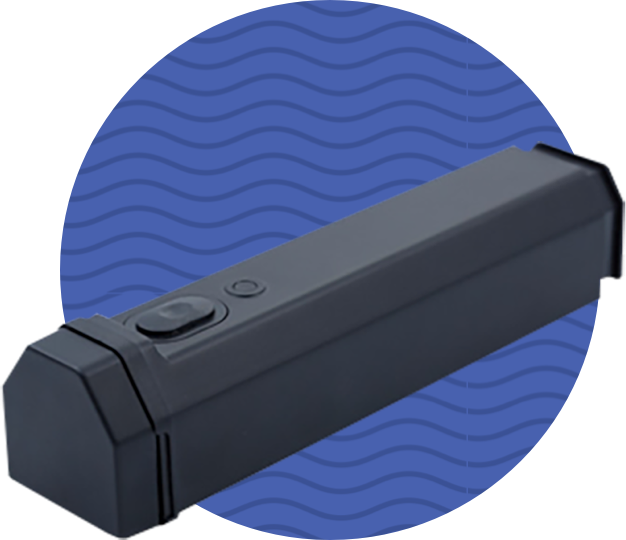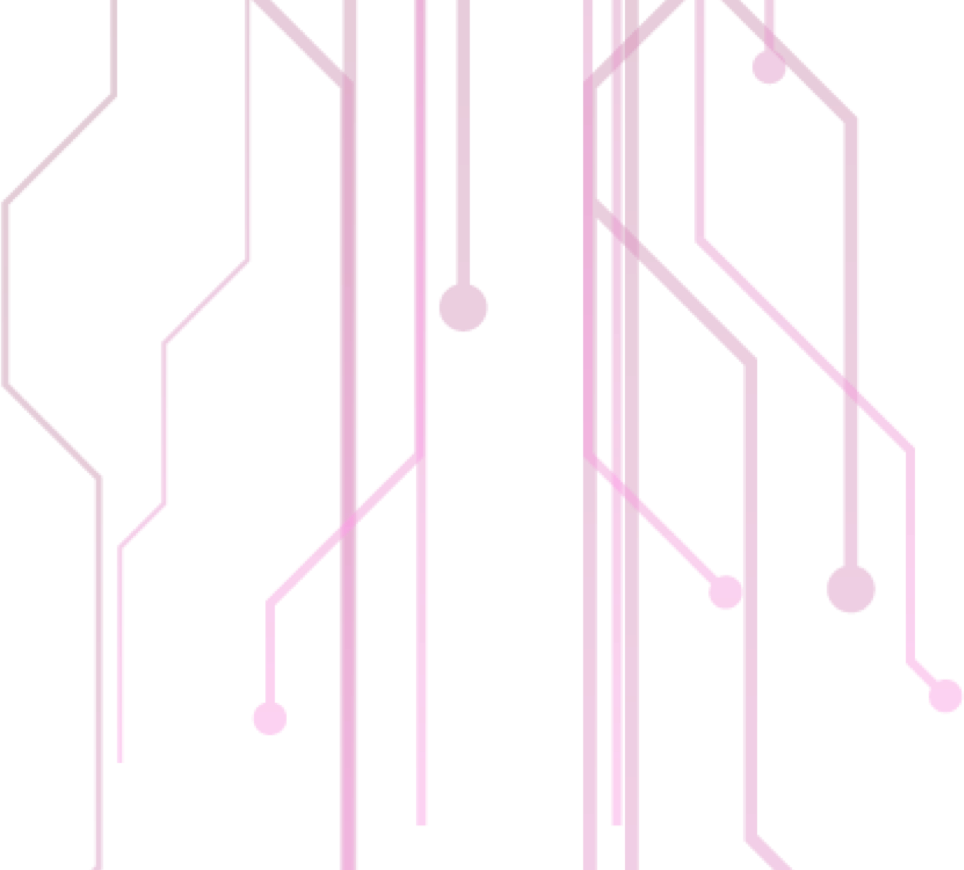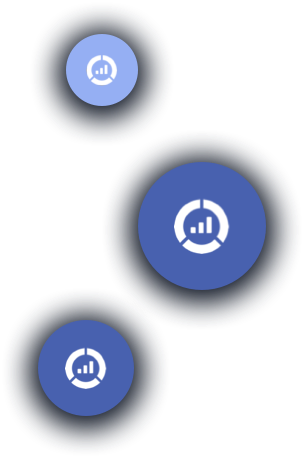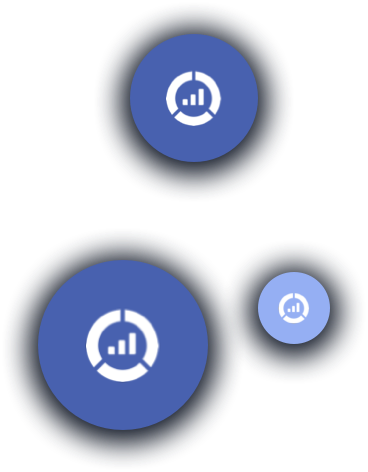 How Nativ helps
Contract Manufacturing
Optimizing manufacturing processes to support your unique product development objectives.
Turn-Key Manufacturing
Tailor-made solutions to deliver world-leading products from design to delivery.
OEM & ODM
From individual parts to complete assemblies, we'll meet your dynamic needs.
Product Lifecycle Management
Accelerated product development, offering after-market support throughout the entire product lifecycle.
Sourcing & Supply Chain
Streamlined complex sourcing processes, combined with a flawlessly synchronized transport network.
Hardware, Software, Mechanical Design
We design and engineer cutting-edge solutions optimized for performance.
From sketch to production effortlessly
"I approached Nativ for help in sourcing semi-conductor components. Nativ was able to help find a reliable supplier with a good price and deliver faster than expected. I enjoy working with Nativ because they are different from others. I don't have to call, "nag", or chase them for information. They update me and make sure they meet my time schedules."
Mr. Nir Sade
VP of Operations, Starcom Systems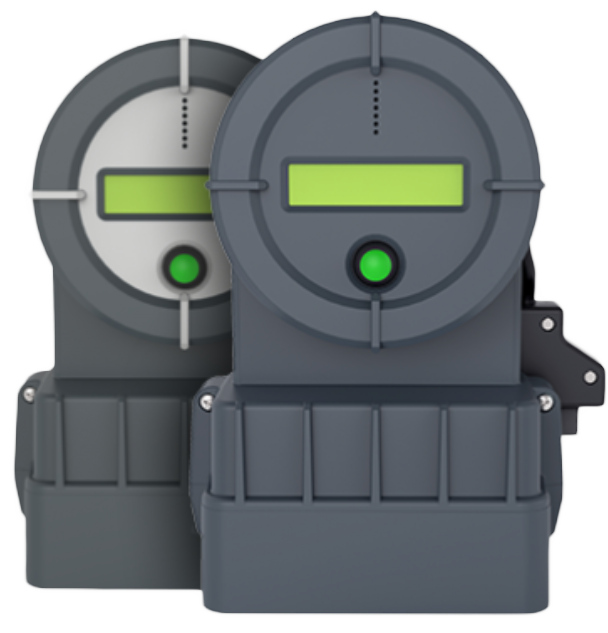 ---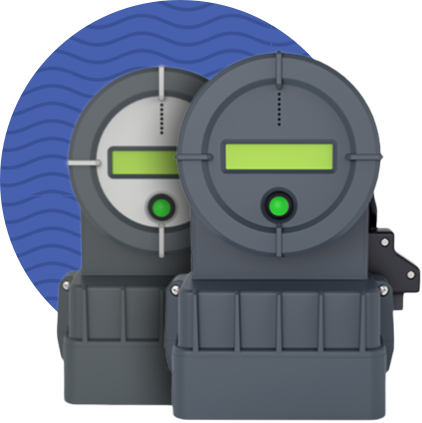 "We launched a successful collaboration with Nativ Ltd., engaging and establishing a reliable supply chain in Taiwan with top industry players. We see fruitful results and benefits since our collaboration."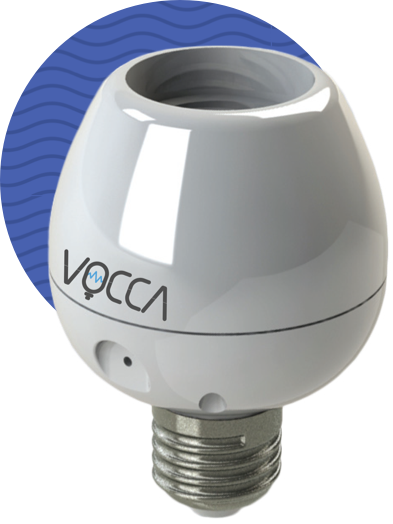 "Working with Nativ is enriching. They taught us many things regarding manufacturing in Asia and moving to mass production."
Maggie Y
Procurement Director, Activocal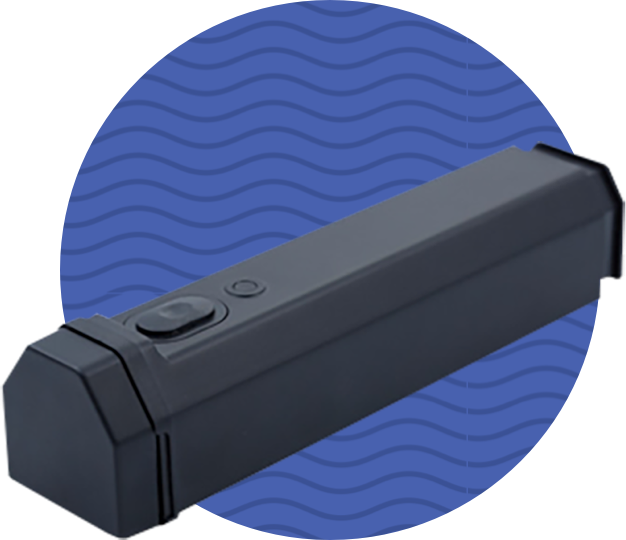 "It is a pleasure to work with Nativ — they are reliable, transparent, honest, and straightforward"
Mr. Nir Sade
VP of Operations, Starcom Systems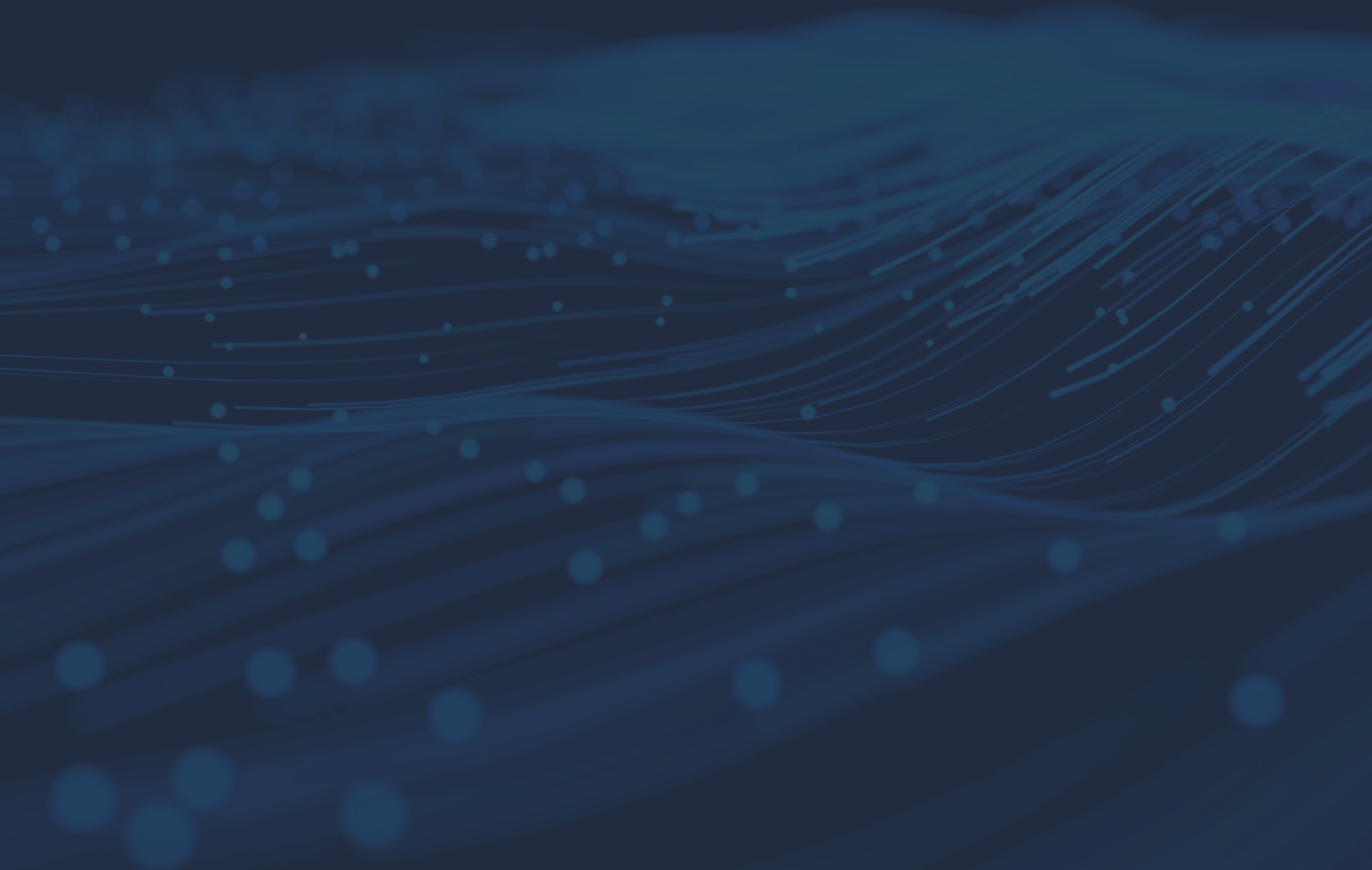 Our team of experts is ready to take on your next challenge