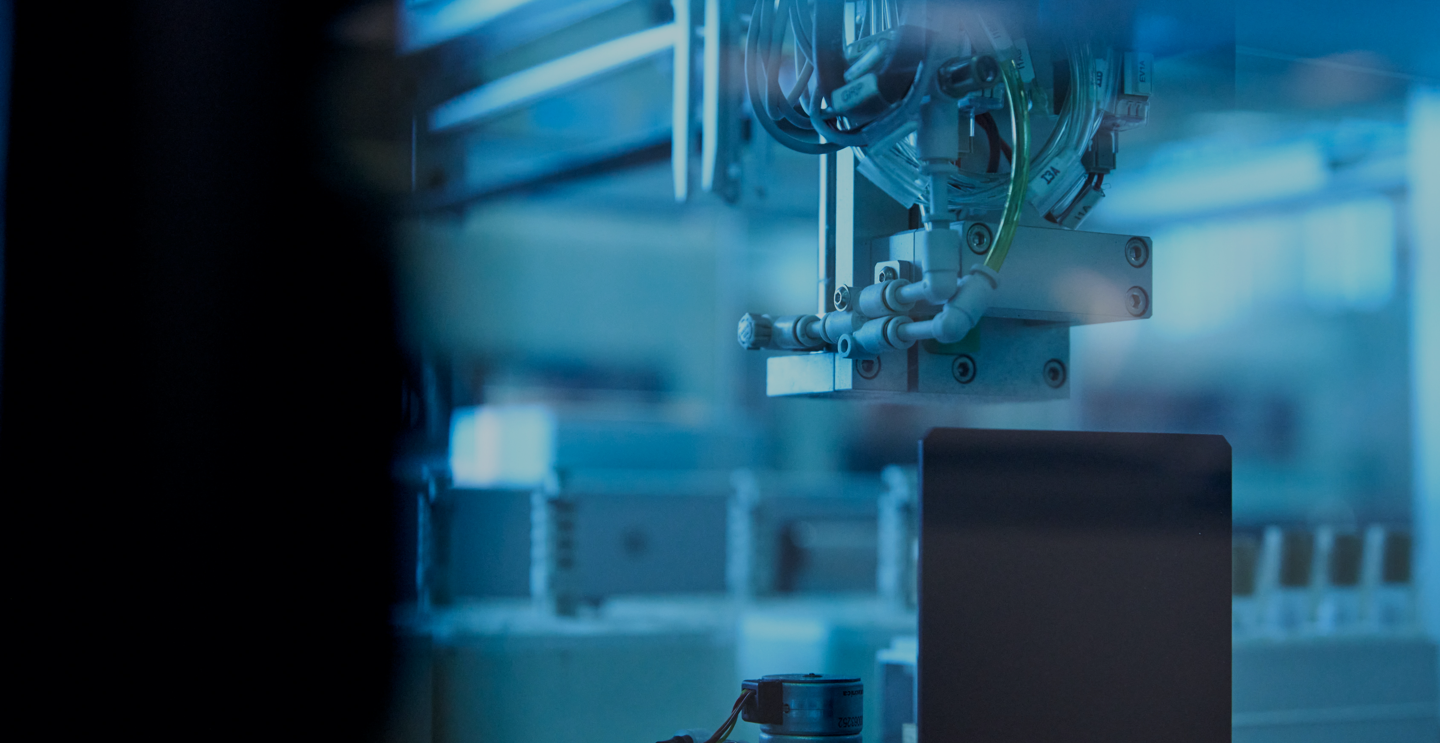 Working with Nativ
From supplier sourcing to final assembly, we have your entire manufacturing process covered.
Nativ in a nutshell
Seamless Communication
---
Enhanced cross border communication strength with a diversified team
High-Quality Standards
---
Our expertise and engineering-rich solutions enable us to overcome complex manufacturing challenges
20+ Years Experience
---
Serving multi-national technology companies across consumer, medical, industrial, aerospace, and defense industries.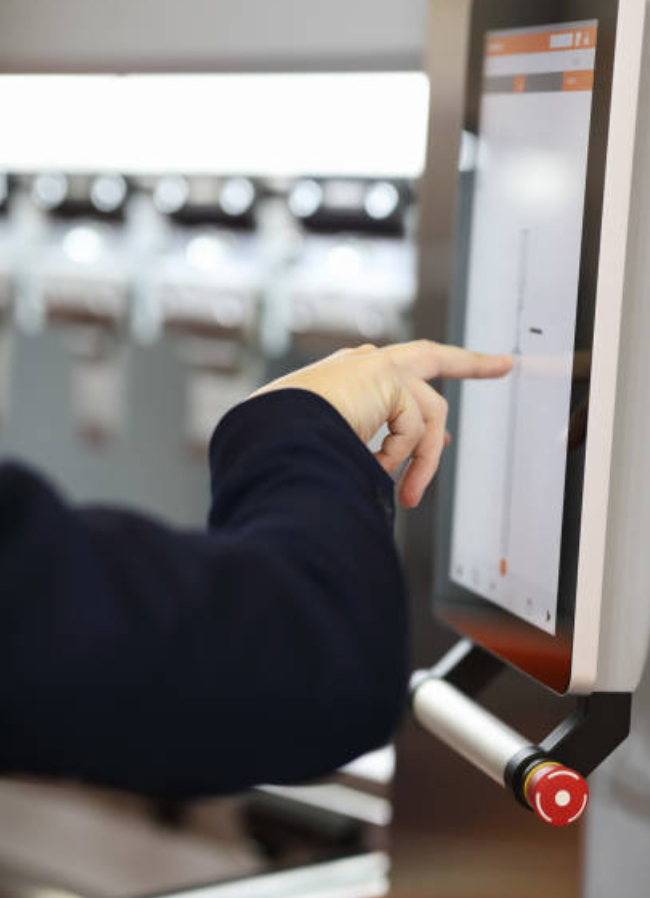 Our Process
When you partner with Nativ, you work with one company — from design to production, low to high volume, simple to complex products. Over the years, we have developed a Taiwan manufacturing system that allows us to communicate our clients' needs directly to the manufacturer to ensure their exact needs are met.

2. Screening and identifying potential providers
We next solicit commercial and technical feedback from our portfolio of trusted, certified suppliers. Based on their responses, we will recommend the most qualified candidates and assist you in making selections to meet your cost, quality, and schedule objectives.


3. Technical Q&A
We understand the importance of conveying the critical technical aspects of your project. Our understanding of Taiwan's manufacturing processes, culture, and language ensures that the manufacturer can proceed without missteps or misunderstandings. Generally, you will receive the initial production file at the end of this stage.
4. Sample preparations
Nativ's team near the production line guarantees your samples get the attention they deserve. We perform visual quality and functionality checks to ensure that the prototype meets the production file and your specifications. We will deliver the samples for your review and approval at the end of this stage.


5. EVT – Engineering Verification Tests
Following your approval of the prototype, we will facilitate the manufacturing of additional samples for further reliability testing. Our close collaboration during this stage is critical to ensure the product meets the design specifications, performance, and standards. We also optimize the production file to ensure that mass production is sustainable.
6. Production
We are your eyes and ears on the ground throughout the production stage. Our on-site presence ensures efficiency, reliability, and cost-effectiveness to give you peace of mind knowing your products will meet the quality and precision that you expect.


7. Post-sale Support
Nativ's service doesn't end when the initial production run is complete. As your Taiwan manufacturing partner, we will help you maintain your relationship with the supplier. We offer continued support to extend product life and utility and ensure that your future needs are taken care of promptly.
Become our next success story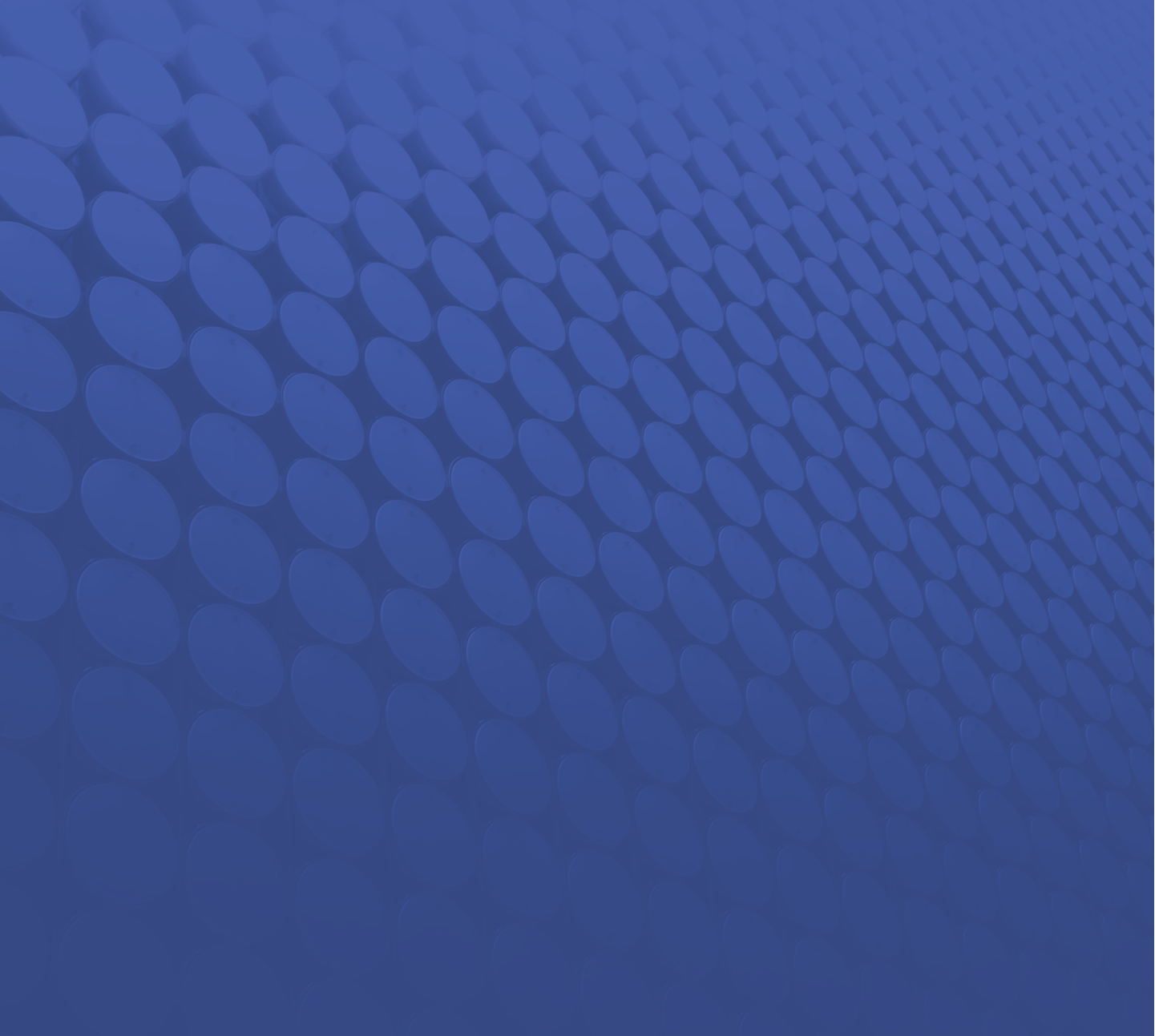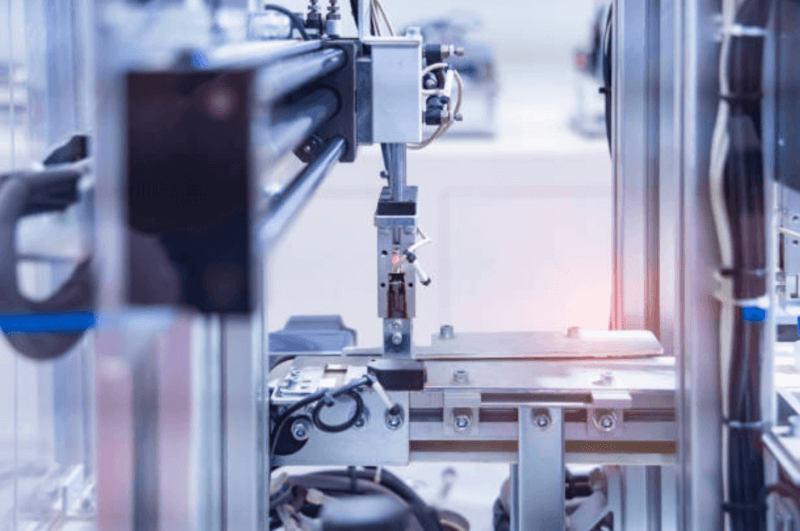 Work with Nativ
At Nativ, we respect your project's unique needs and will ensure your chosen manufacturing company adheres to your parameters. Our on-the-ground experience guarantees transparent and problem-free communications throughout the entire product manufacturing process. In addition, our customer-centric approach helps position your business for growth to stay competitive. Partner with us on your next project; contact us for a free consultation today.
Frequently asked questions