Vocca
Smart home appliance
Achieving simplicity can be anything but simple.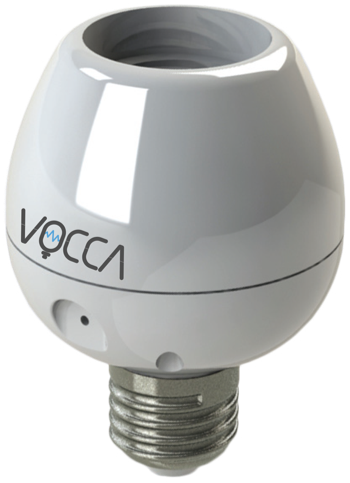 The challenge
That was the realization that brought VOCCA to Nativ for assistance in moving a 'simple' Plug & Play sound activated light switch adapter for smart homes from design to mass production. But that simple, elegant solution proved to be a complex one to achieve.
Underlying the apparent simplicity of the light, was a design for a complicated product. The specs required high quality plastic molding, an integrated PCB that includes SMT, wire bonding and DIP technologies, and mechanical parts like the contacts that were manufactured using stamping technology (hydrographic water printing was used to paint the bulb's round surfaces creating a high quality finish).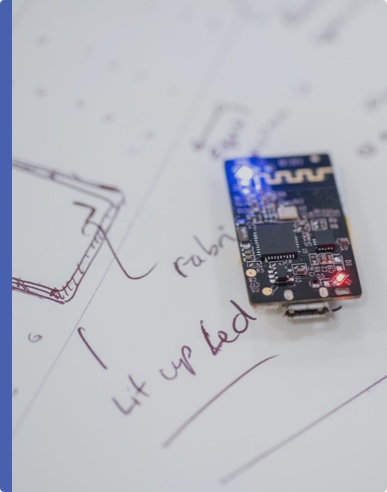 Nativ to the rescue
Our task was to turn the client's drawing into a successful, mass-produced product that met all of the client's design and functionality criteria.
The success
To that end, we managed the entire process and built an efficient supply chain that provided:
A flexible lead time, geographic proximity to the manufacturer, good distribution capabilities.
Tax efficiency and open communication channels.
A significant reduction in product lead time from the original 20 weeks to 8 weeks by finding and negotiating with alternative suppliers.
The end result is a cost-effective and technologically superior solution for VOCCA and another point of success and pride for Nativ.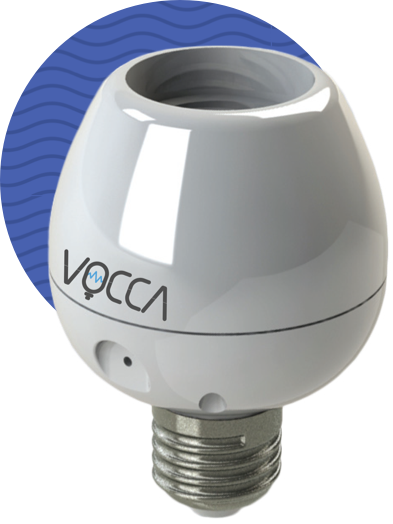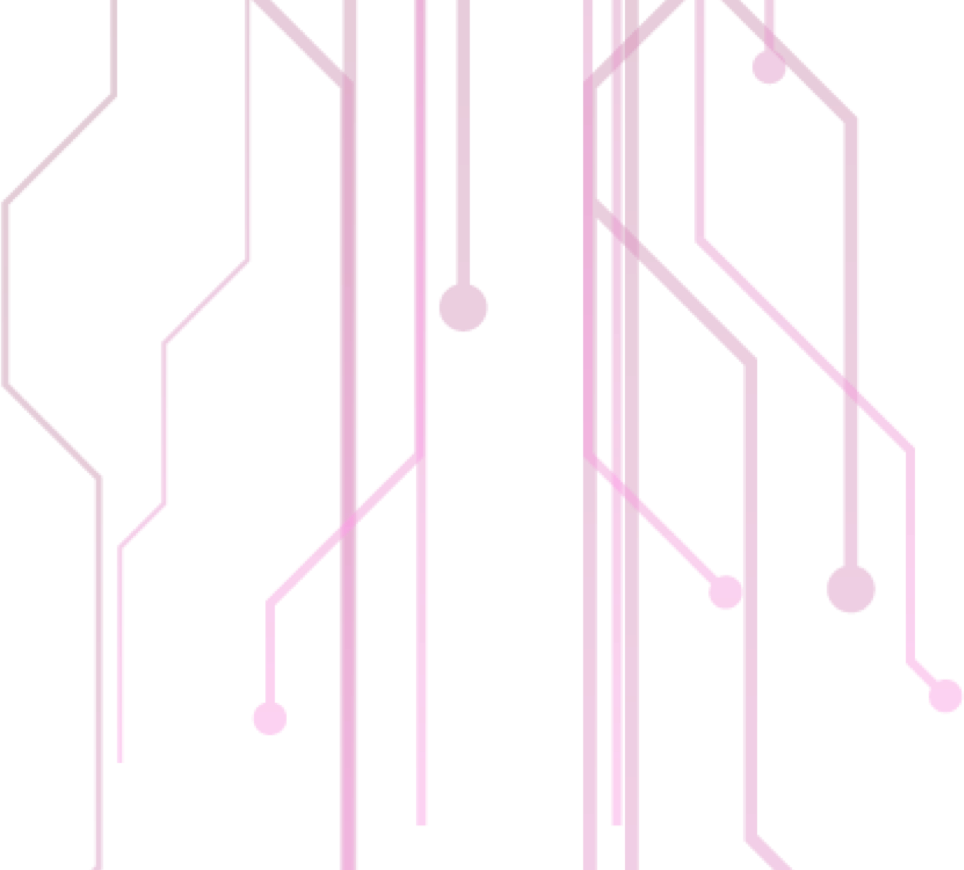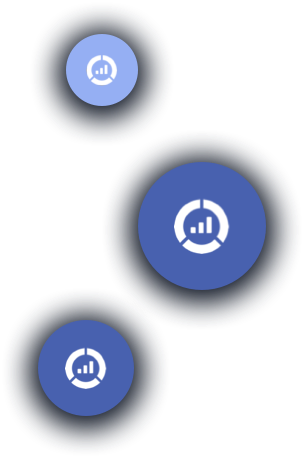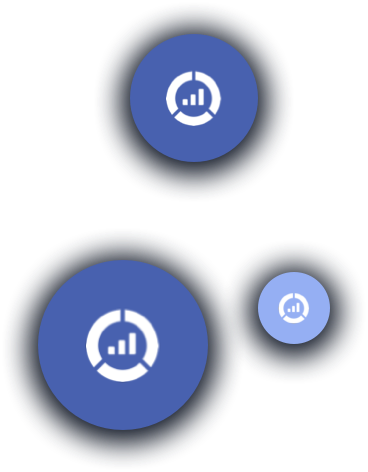 How Nativ helps
Contract Manufacturing
Optimizing manufacturing processes to support your unique product development objectives.
Turn-Key Manufacturing
Tailor-made solutions to deliver world-leading products from design to delivery.
OEM & ODM
From individual parts to complete assemblies, we'll meet your dynamic needs.
Product Lifecycle Management
Accelerated product development, offering after-market support throughout the entire product lifecycle.
Sourcing & Supply Chain
Streamlined complex sourcing processes, combined with a flawlessly synchronized transport network.
Hardware, Software, Mechanical Design
We design and engineer cutting-edge solutions optimized for performance.
From sketch to production effortlessly
"We've been operating in Asia for many years and know how difficult it is to locate a reliable manufacturer. Through Nativ, we got access to top manufacturers in Taiwan and their executive teams. Nativ's on-site presence gave me better control over product quality and better accessibility to new manufacturing processes. They managed to increase product quality and reduce time-to-market. Nativ is the right choice for companies who wish to leverage an already existing network of relationships with Asian manufacturers."
Mr. Barak Harpaz
VP of Business Development, CPC High Technologies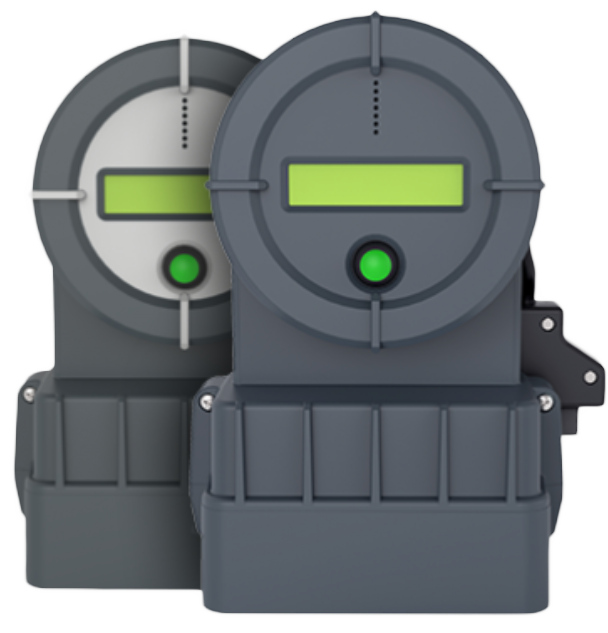 ---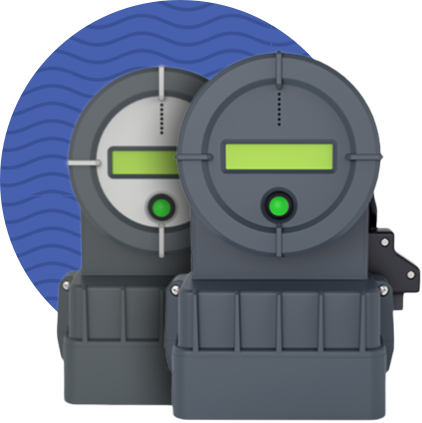 "We launched a successful collaboration with Nativ Ltd., engaging and establishing a reliable supply chain in Taiwan with top industry players. We see fruitful results and benefits since our collaboration."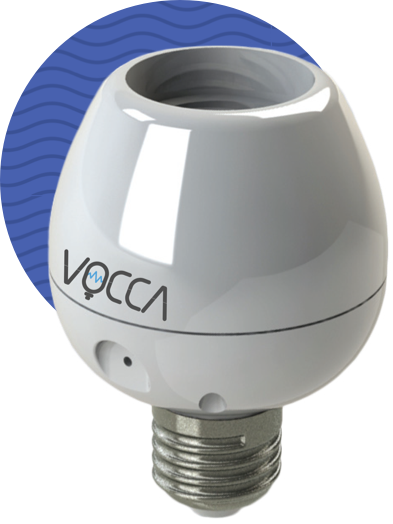 "Working with Nativ is enriching. They taught us many things regarding manufacturing in Asia and moving to mass production."
Maggie Y
Procurement Director, Activocal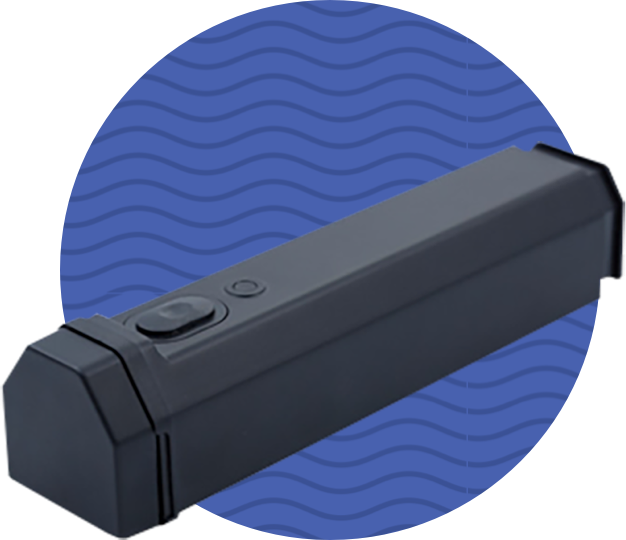 "It is a pleasure to work with Nativ — they are reliable, transparent, honest, and straightforward"
Mr. Nir Sade
VP of Operations, Starcom Systems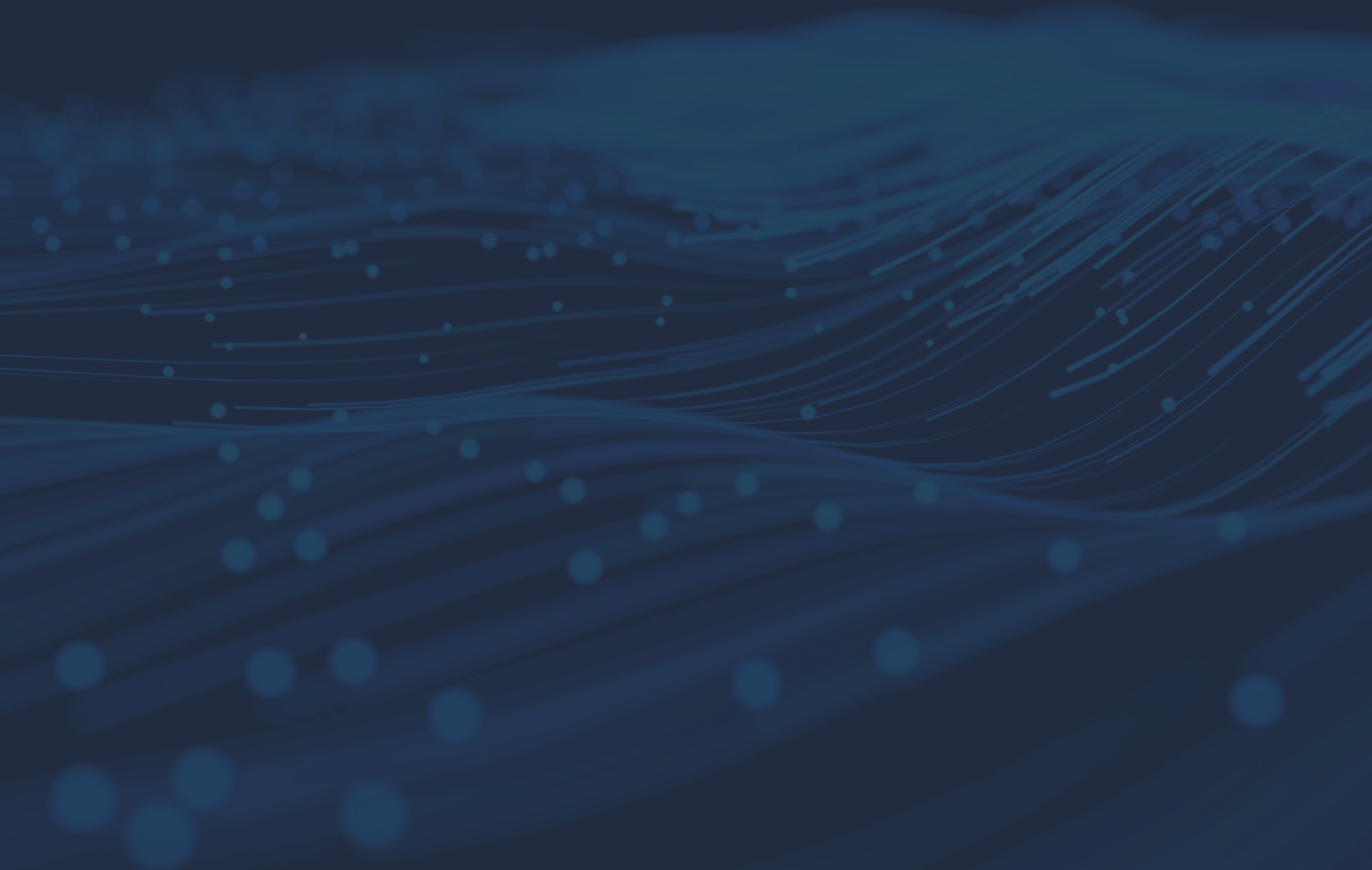 Our team of experts is ready to take on your next challenge