Healthcare Appliance
Field-operated, portable blood and IV fluids warming solutions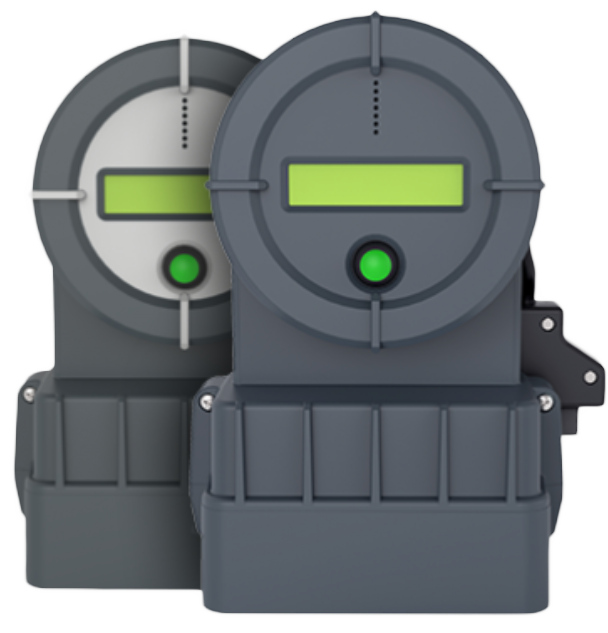 The challenge
A healthcare device company specializing in emergency care solutions initially contacted Nativ to locate ideal banded stainless steel suppliers in Taiwan, followed by a further request for a medical-grade plastic injection with stabilized MOQ (Minimum Order Quantity). Through timely communications, Nativ aligned with the company in targeting the advanced supply chain that can accommodate products at a level of the FDA Class II grade, then complete the supply chain by its assembly in Taiwan.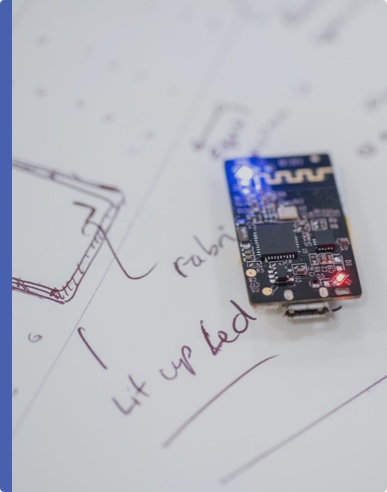 Nativ's Solutions
Utilizing design capabilities in Israel as the project mandrel while Taiwan as the manufacturing hub, Nativ customized the service processes with a focus on evaluating Taiwan's technology and manufacturing capabilities, along with an assessment of the relevant industries' price competitiveness. Aiming for advanced product reliability with acceptable components costs to achieve competitive ultimate product prices, Nativ leveraged our supply chain networks in Taiwan and other countries/regions among the medical, automotive, semiconductor, and aviation industries.
Through various technical support from the Nativ team and suppliers, along with Nativ's in-house QC (Quality Control) execution which corresponds to the company's QA (Quality Assurance) procedure, the outcome is super stable products with ideal performances.
Nativ now also handles the healthcare device's logistics and will include sterilized post assembly management.
The success
Solutions:
Plastics
Metal
Design Engineering (partially)
Assembly
Sterilized Post Assembly
IQC
Logistics
Accomplishments:
Nativ generated efficient vertically integrated solutions by allocating our in-house professional manpower into the related supply chain on the healthcare device company's behalf. Through Nativ's efforts, our client achieved cost and manpower efficiencies and avoided unnecessary traveling efforts with over 20% cost savings and 6 months less in production time consumption.
Nativ designed the specific mold, as well as mapped and optimized the production process specific to client's guidelines.
Nativ secured ideal components suppliers in Taiwan and identified the assembly supplier.
The product is certificated with CE, FDA, CCC certifications and more, and is now distributed as medical device among a total of 28 countries/regions (9 in Asia, 14 in Europe, 2 in North America, 2 in Oceania, and 1 in Middle East).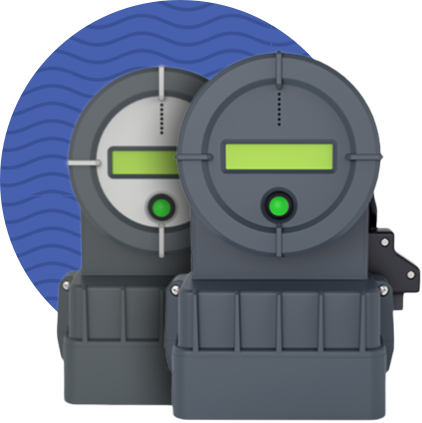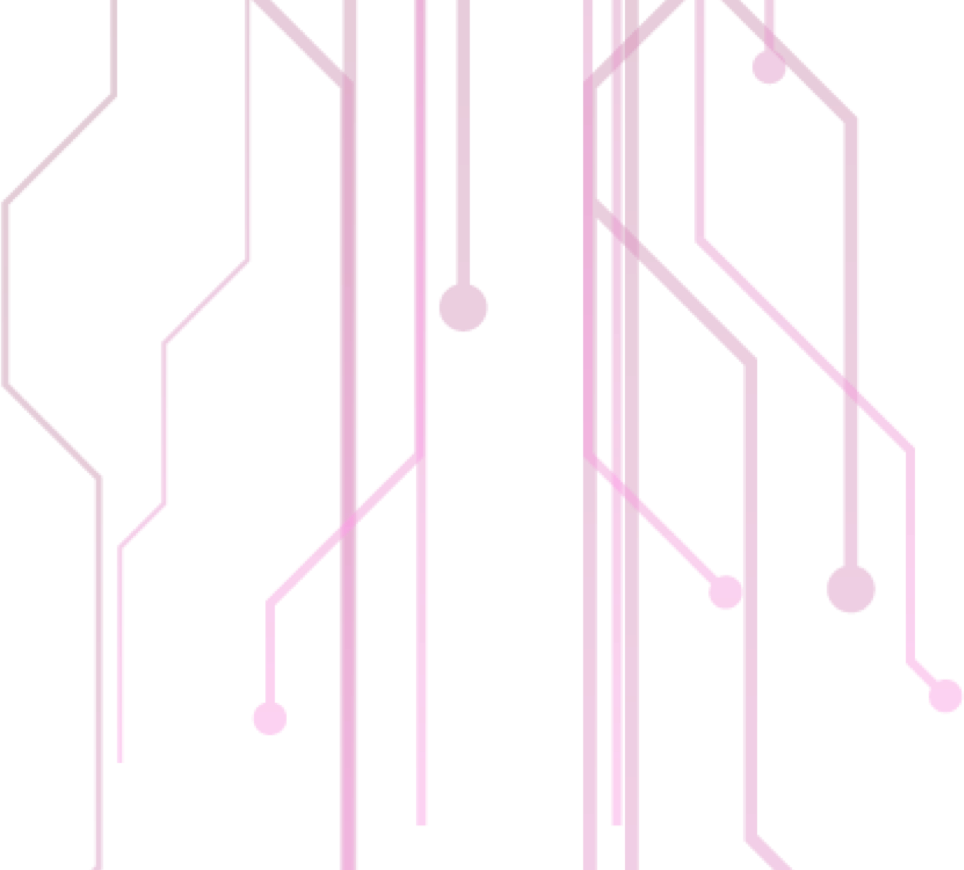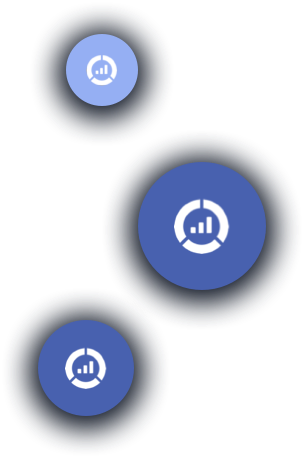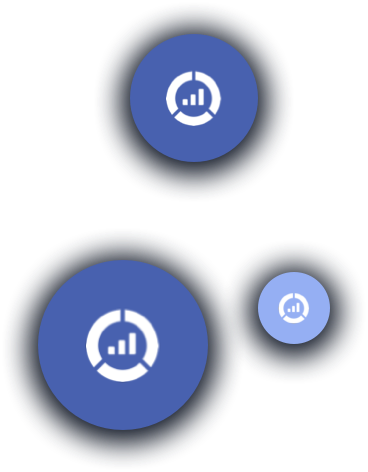 How Nativ helps
Contract Manufacturing
Optimizing manufacturing processes to support your unique product development objectives.
Turn-Key Manufacturing
Tailor-made solutions to deliver world-leading products from design to delivery.
OEM & ODM
From individual parts to complete assemblies, we'll meet your dynamic needs.
Product Lifecycle Management
Accelerated product development, offering after-market support throughout the entire product lifecycle.
Sourcing & Supply Chain
Streamlined complex sourcing processes, combined with a flawlessly synchronized transport network.
Hardware, Software, Mechanical Design
We design and engineer cutting-edge solutions optimized for performance.
From sketch to production effortlessly
"We launched a successful collaboration with Nativ Ltd., engaging and establishing a reliable supply chain in Taiwan with top industry players. We see fruitful results and benefits since our collaboration."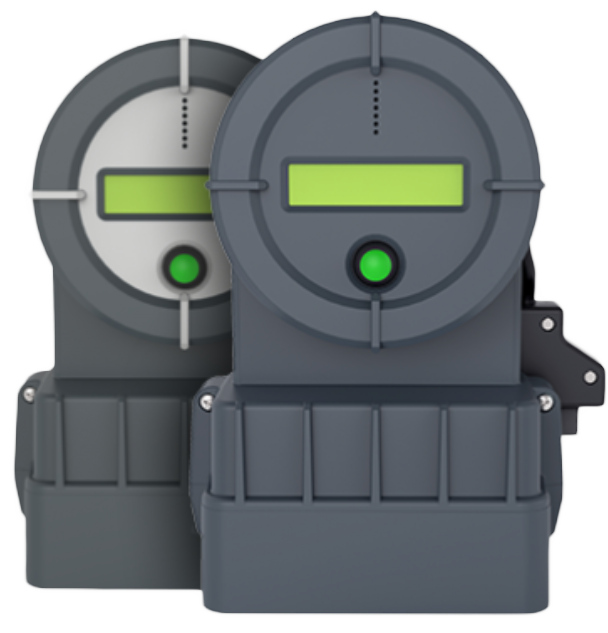 ---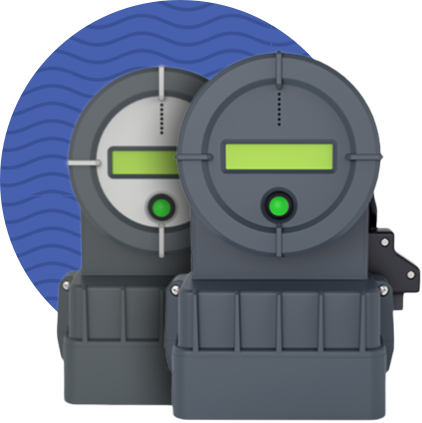 "We launched a successful collaboration with Nativ Ltd., engaging and establishing a reliable supply chain in Taiwan with top industry players. We see fruitful results and benefits since our collaboration."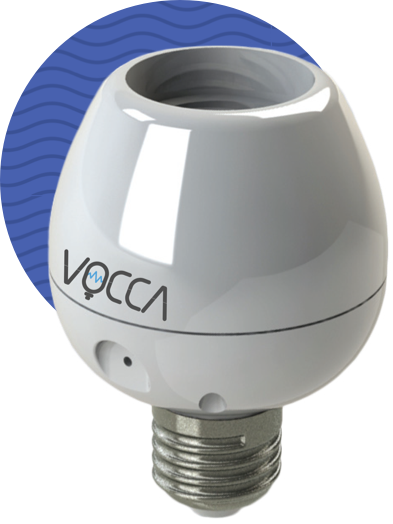 "Working with Nativ is enriching. They taught us many things regarding manufacturing in Asia and moving to mass production."
Maggie Y
Procurement Director, Activocal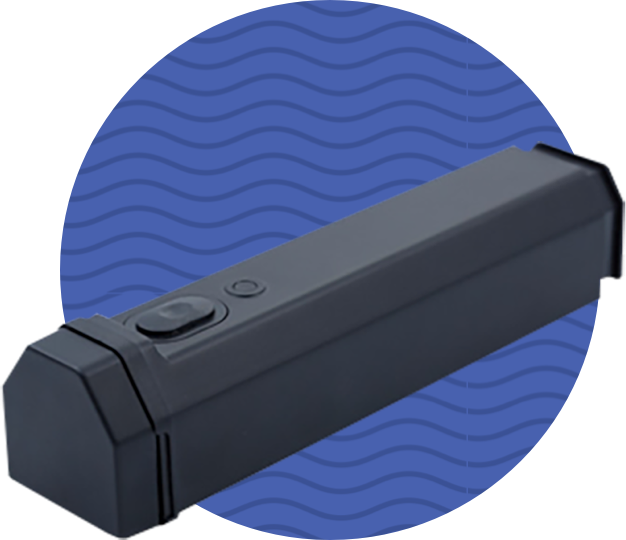 "It is a pleasure to work with Nativ — they are reliable, transparent, honest, and straightforward"
Mr. Nir Sade
VP of Operations, Starcom Systems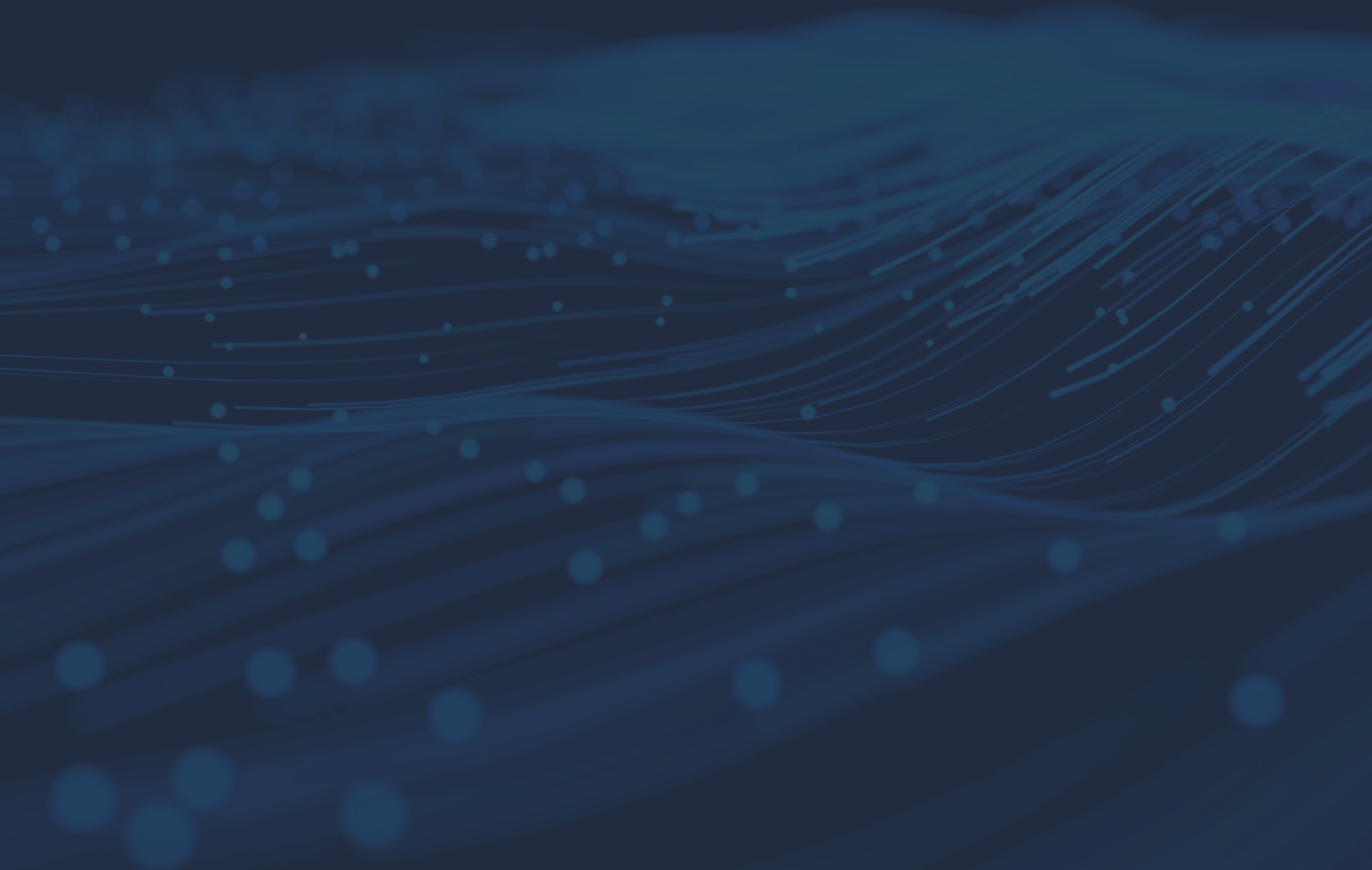 Our team of experts is ready to take on your next challenge